Don't Be That KID! At School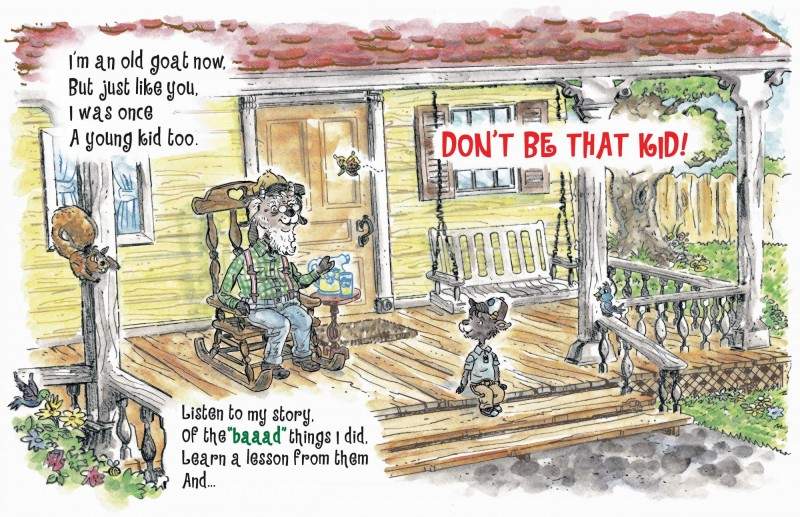 So begins a delightful story of what might be a typical day at school. Typical? Not quite! Each scene unfolds as our KID misbehaves on the bus, in class, in art, in music, in gym, at recess. Even at lunch! Does he learn his lesson? You have to read the book to find out!
We can learn great life lessons from reading Don't Be That KID! At School. Each scene provides an opportunity to discuss character building values, such as honesty, kindness, consideration, responsibility, respect, including others, solving problems, making good choices, completing tasks, and being positive.
The Don't Be That KID! At School Resource Guide accompanies the book but can be used independently. It is filled with meaningful activities for children in grades K-5, that teachers and parents can use to reinforce proper behavior and character education principles.
Don't Be That KID! At School has become my children's 'Read it again!' book. Also bought the Don't Be That KID! At School Resource Guide and have been doing the activities with them. The whole family took the Pledge!"
Christina J., parent of three children
Lois McGuire has created an engaging way through rhymes for elementary-age children to talk about and then address positive character behaviors. I purchased the book for each of my grandchildren and the resource guide for their parents.
Bill P., grandfather of five