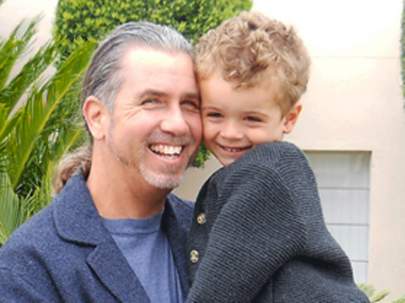 Illustrator Jorge Pacheco
Don't Be that KID! At School
Jorge Pacheco has been a professional illustrator for the past 30
years. He has illustrated several children's books including the one you
are holding in your hands. Mr. Pacheco has worked for almost every major
comic book company including Dark Horse Comics, DC Comics, IDW Comics
and Archie Comics. Jorge was staff artist for Harvey Comics/Entertainment
and has drawn many famous licensed characters, such as Casper the Friendly Ghost,
The Flintstones, Bullwinkle and Rocky, Angry Birds and he even worked
briefly for Jim (Garfield) Davis.
He also had his own syndicated cartoon strip, CEO Dad. Jorge has spoken at
both the Chuck Jones Center for Creativity & the Charles M. Schulz
Museum and Research Center. Please check out Jorge's website
for even more about him. www.pachecotoons.com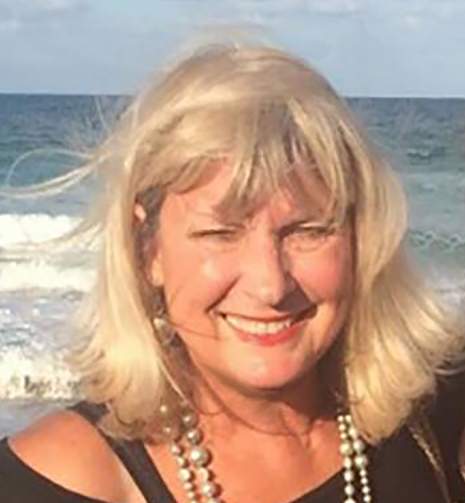 Illustrator Donna Stackhouse
Don't Be That KID! At Home
Donna Stackhouse's lifelong passion for illustration began in second grade with the creation of her first cartoon strip. With her love for drawing, she built a successful freelance illustration and graphic design career in Portland, Maine spanning more than three decades. She's since traded in her Bean boots for flip flops and now calls Jensen Beach, Florida home.
Her illustration abilities span a wide range of styles and digital mediums, including everything from cartoons, book illustration, animation illustration, fashion illustration, technical drawing, and maps. Her versatile graphic design portfolio ranges from logo and identity packages to medical booklets, annual reports, school books, fashion brochures, ads, packaging design, and of course, this children's book.
Check out her website at www.dstack.com.