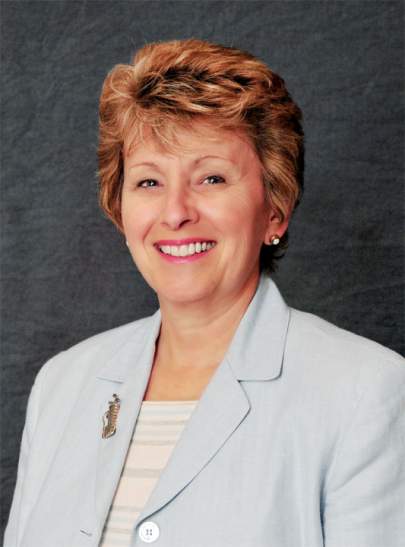 Author Lois McGuire
I have been fortunate to work in a career I loved: EDUCATION! I have 35 years of teaching and leadership experience. I began my career as a fourth and fifth grade teacher, became an Assistant Superintendent of Schools in a large K-12 diverse school system, and retired as the Superintendent of Schools of a highly acclaimed K-12 school district in New Jersey. I worked with outstanding teachers, caring parents and supportive community members.
I am honored to have achieved many accomplishments in the areas of instructional supervision, curriculum development/direction, personnel issues at all levels, public relations, budgeting, facilities and grant writing. In particular, I was awarded seven Best Practices Awards by the New Jersey Department of Education, nine Awards of Excellence from New Jersey School Boards and the New Jersey Coalition of Educational Leaders Award for Outstanding Service and Leadership. A highlight of my career was when I was asked to join New Jersey Governor Thomas Kean at the Governor's Conference in Cincinnati to discuss youth-at-risk. I have been a consultant to the U.S. Department of Education and the N.J. Department of Education on such topics as parent involvement in the schools, career development for children, character education, positive communication skills and strategic planning.
I earned my Doctorate in Education from Rutgers University. I enjoyed teaching adults as an adjunct professor at Rutgers, Bloomfield College and St. Peter's College where I taught courses in the areas of education, psychology and human relations.
I am presently retired and living in Florida with my husband, Jim. I wrote Don't Be That KID! at Home, Don't Be That KID! At School and the Don't Be That KID! At School Resource Guide to help educators and parents guide their children through the maze of building essential positive character traits. I hope you enjoy the books and resource guide as much as I enjoyed writing them!